With a wealth of experience, knowledge and expertise,
the Retail Mind team are here to transfer this to you.

Of course we are experienced in this sector, but we are also highly experienced trainers and consultants. Whatever your issue, why not give us a call?
David Miles is the buyer-seller expert. Knowing what retailers' value and then selling it in. He has over 30 years FMCG retail and manufacturing experience, across food and non-food, working as buyer and seller.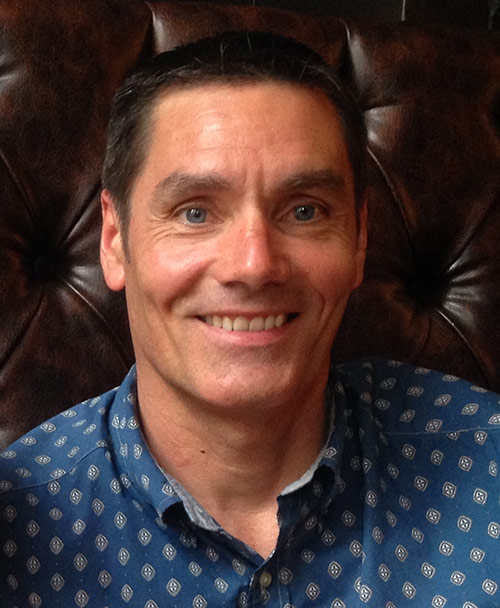 He spent 14 years at Asda (Walmart) on their "Trading Floor", the last 10 as Commercial Director. He worked with the biggest global FMCG brands and own brand suppliers of all sizes and had buying responsibilities across most trading categories.
With previous responsibility for Supplier Relationship Strategy and Buyer Training Academies at both Asda and Morrisons, he designed, built and delivered the full Commercial Buyer Training programmes.
Since 2012 he has been consulting and coaching with FMCG manufacturers and retailers. Primarily supporting business development around the commercial relationship, but more recently helping manufacturers build their commercial capability by developing in house training academies, using the
David also lectures and supports Leeds University Business School, on their Exec MBA postgraduate programme. Lecturing, running seminar groups on Marketing strategy, pricing and consulting challenges.
Specialist non-grocery subject: – Welsh rugby. Cymru am byth!!
Ged is the GSCOP Expert having specialised in this area for the past five years. He has over 26 years experience in retail at a senior level, from managing stores, working in supply chain and then working as a Senior Buying Manager for the world's largest retailer.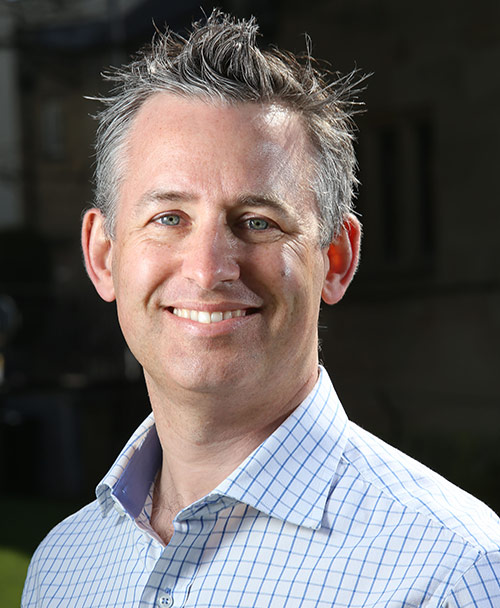 As a senior buying manager at Asda / Walmart, Ged worked in some of the fastest moving categories including beer, grocery and frozen food.
His approach is engaging and innovative, he built collaborative and strategic relationships with suppliers ranging from global FMCG manufacturers through to small start-ups with niche products.
Ged has been training for over 10 years, the last five years training suppliers, helping them work better with Retailers. Ged delivers training & consultancy that supports delegates & businesses to make the most of the relationships they have their key retailing partners. He offers insight into what makes a retailer tick and how to use this to improve profitable relationships.
His experience across store operations, supply and buying has given him a unique approach to buying with an understanding of the full supply chain. His experience gives him a pragmatic and insightful approach to having successful and profitable relationships with Retailers.
Specialist non-grocery subject: – Running over fells. (Not Fell over running!)
We believe there is a better way of doing business. That's why we do this.
We focus on the relationship. Between supplier and buyer, creating and building trust so that both can invest with confidence.
We focus on the long term, whilst recognising that short term issues can dominate and damage the relationship. We are ex-retailers, we know the tricks of the trade, we know what makes buyers tick.
We show suppliers how buyers work and give them a process to follow that ensures success.
We thrive on a mix of passion, challenge and will to win. This is the style of the high energy workshops we run. Just like retail! We work with the individual AND the organisation. Buyers buy from people as well as their business.
Press
For any further information please contact us at:
Who we work with
We work with clients from all range of categories, from grocery, through frozen to produce with clients in chilled food, health & beauty or alcohol. The size of the business is less important as we have open workshops which are ideal for the smaller supplier who have a tight team we also work with many of the largest FMCG Suppliers providing workshops that enable their teams to operate at their best.
0Excellent training and would insist everyone who has contact with a customer attends
1Great, cuts through to the reality of GSCOP
2Excellent, really thorough, interactive
3Worth attending even if you have done GSCOP training beforeNational Account Manager
0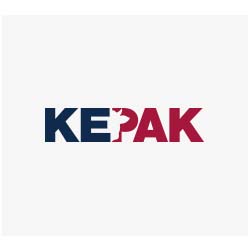 1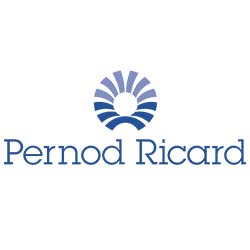 1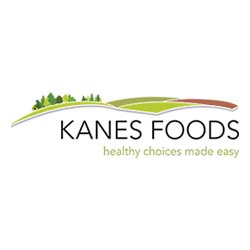 2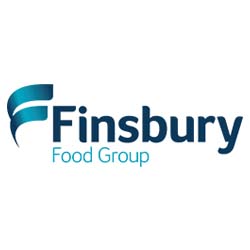 3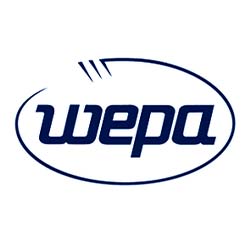 4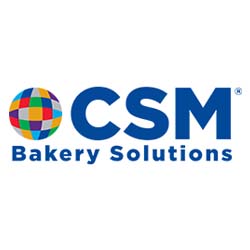 5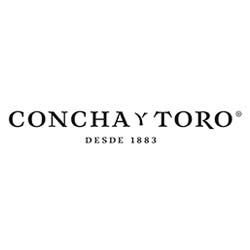 6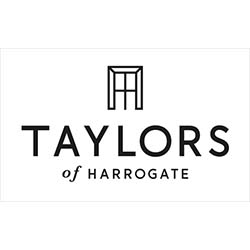 7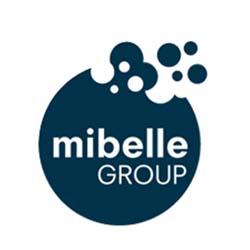 8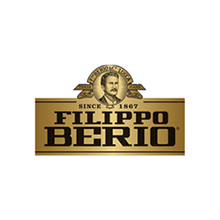 10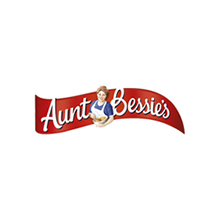 11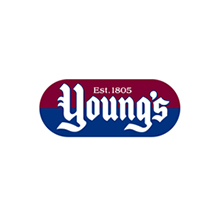 12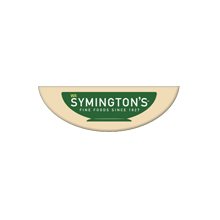 13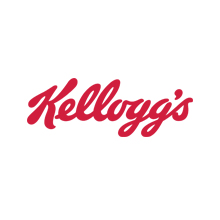 14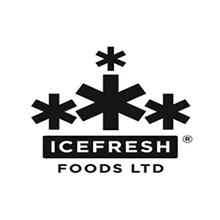 15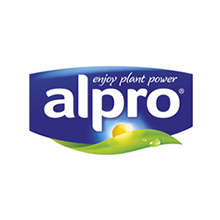 Our services