Consulting
Support and guidance, we provide ongoing support to ensure your teams keep on top of the code.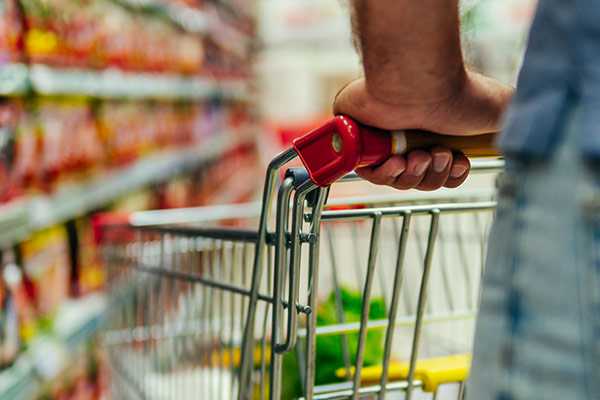 Working better with Retailers
We are passionate about improving relationships between Suppliers & Retailers and our services are aimed at delivering this. We have undertaken many different aspects of consulting including the following:
Working better with Retailers. Project work to support investments.
Deep dive into accounts and specific issues. This can be as much as about getting a better relationship but can include a detailed action plan to secure growth.
Risk management and removal.
Coaching individuals and teams to develop better skills working with retailers. New or less experienced team members have benefited from some one-to-one support, focused around the commercial relationship.
If you need any support with your commercial team engagements, or just want to talk an issue though – then please contact us.
Dispute Resolution
With over sixty years' experience in the industry there is unlikely to be an issue that we have not faced. We know how difficult the UK Grocery market is today & we look to work with our clients to support them & provide insight and practical ways to work better with their Retail partners. Our approach is both strategic & collaborative and we look at ways that both businesses can work better by improving their relationship.
£24m
Savings of in excess of £24 million, smallest saving £5213 to largest saving in excess of £8.5m.