Training
Now available on-line
All of our training is practical, pragmatic and insightful delivered with passion.
The Groceries Supply Code of Practice has been law since 4th February 2010, since that date every buyer who works in one of the designated Retailers has been trained.
We know that over 50% of Suppliers have had no training* and that is why we offer training in many forms, tailored to suit your needs. We have Open Workshops in Leeds, London & Edinburgh, we will deliver a workshop at your offices or venue that you use and we can come along to a Senior Leadership meeting and give a precis of the Code and what it means. We also offer Refresher workshops which we recommend are attended about eighteen months after your initial training with us.
* GCA Annual YouGov Survey, 2019
NEGOTIATION
Life can be full of tough negotiations, but the food and drink industry is renowned for as perhaps being the toughest!
Through a real insider's view, we not only reveal how retailers negotiate, but also provide a process to follow to ensure you can stay in control and have the best chance of a successful outcome.
Understanding retail time-frames. When to begin.
What is negotiable? When do negotiations start and stop.
What does each stage of negotiation look like?
Identify good negotiation theory. Into practise.
How to build power and stay in control
Keeping the relationship right whilst delivering the result.
Planning, preparation and strategy.
Using the right people in the right role at the right time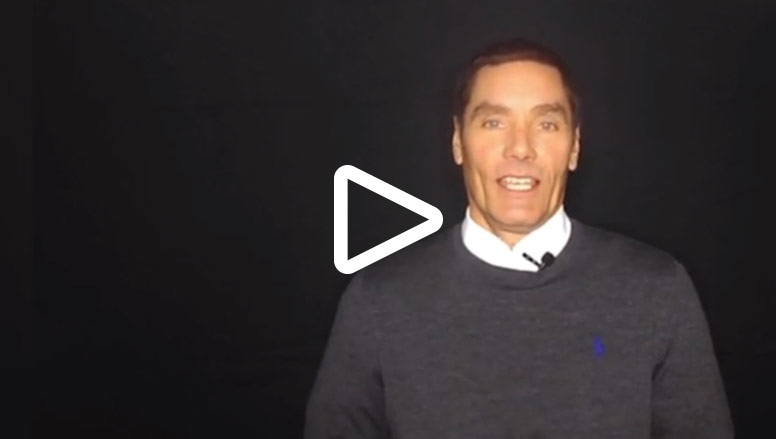 Feedback from previous delegates includes;
"I know exactly what I am going to target when I get back to work. I can already see improvement opportunities"
"Already using the training in the team which is great to see"
"We can put this training into use straight away, we should have done this ages ago."
"I am going to put the rest of my team through this"
To find out more about our Negotiation workshops please contact us
COST PRICE INCREASE MANAGEMENT
When you have a cost price increase we know that the first thing a Retailer will do is deny, deny, deny, then deflect, deflect, deflect then look at reducing it to a level so insignificant that it can't be justified.
Your problem is that you need the cost increase and you need it to maintain your business for the future.
What can you control? You can't control your input costs – but you can agree your selling price!
We know in many cases this proves to be a difficult conversation and can then feel like your business is under threat. Well it doesn't have to be that way.
Our Cost Price Increase workshops focus on the following areas;
The way that we would propose the day runs is as follows;
Prepare

Understand the challenge
Negotiation – Principles and phases
How retailers plan and prepare
Plan

Materials, approach, process. Inc move planning.
Dealing with objections and rejections
Practice

Role play, feedback, improve
We have had success with clients who work in both private label and branded categories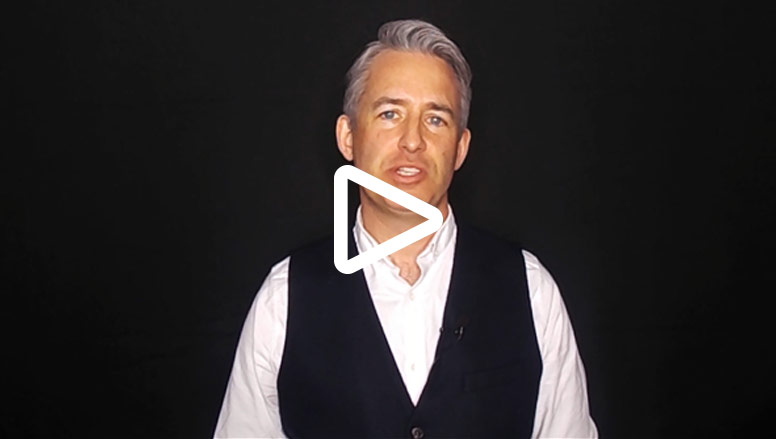 Previous delegates said;
"Useful session providing clarity on how to handle price increase"
"Brilliant"
"Facilitation was excellent. Couldn't have asked for better"
ORGANISATIONAL SELLING SKILLS
Can you make yourself heard by the buyer? Do you know your customers and buyers as well as you would like to? Can you sell yourself, your business as well as your products?
This workshop equips delegates with the skills to build and maintain strong, constructive relationships, and communicate in a way that delivers messages clearly & consistently. We give delegates confidence when dealing with customers when under pressure.
You'll get a real insider view of what works well with a buyer. Delivered by ex-retailers who can put you in your buyer's shoes. Understand their pressures so you can deliver what you need at the right time. Stay in control – even under when pressure.
We demonstrate how to build a simple message, get the timing right and then using a simple Story telling technique, give you real impact and make your messages stick.
As with all our commercial workshops the style is highly interactive. Live issues are used to discuss and find resolutions. Preparation, planning and then practise.
Previous delegates said;
"Excellent, really informative. Lots to take away and apply"
"Positive and interesting that will enable me to put many of the useful items into practise"
"Came away feeling very motivated. (Lots of new techniques to explore)"
"Concise, simple and informative insight into selling"
GREAT CUSTOMER MANAGEMENT
With the crazy pace of retail and the lack of time buyers have available, how can you ensure you get the attention you need? How can you deliver compelling messages? How can you become indispensable?
This workshop helps you understand what good looks like from a customer's perspective, but also from your own internal perspective. We showcase how to adapt your engagement, simplify your message and then activate a great customer response.
We review how to ensure you have great customer meetings. How to ask the right question but hear the answer too. How to become efficient with your customer, and get it right first time?
We demonstrate how to penetrate the wider retail roles and functions to support your business. We help you build a path and a programme to take you from a transactional supplier to a trusted partner.
As always, a real insider view to help translate what's going on and give you and your team confidence.
Previous delegates said;
"Invaluable for commercial managers. Highly useful"
"Great to be led by two experienced people in the industry"
"Informative, relevant and interested, well facilitated session"
"Gained an insight into buyer motives and how best to achieve a strong relationship"
RETAIL IMMERSION
Understanding how retailers operate and decisions are made can give you the insight needed to get the value you give recognised. It can also transform your relationships too. So often based on loose assumptions and stereotypic views, we give transformative insight.
What are their universal challenges retailers face? How do they actually make money? What do they expect from great Suppliers so you become part of the solution not the problem? What really goes on at Head Office and how are products bought?
We cover setting strategy to great execution and everything in-between. Highlighting the KPIs, measures and processes used to manage the business, and therefore how best to engage, with whom and when. For even greater impact this workshop can be combined with the "Getting it right in stores" below.
RETAIL SAFARI
Being selective about the retailer you sell most to, or even tailoring your offer to the different retailers can have a profound effect on investment success.
In this workshop incorporates a classroom introduction before a tour of retail operators. This can be focussed on a few retailers of your choice, or as many as you wish. It can also incorporate the different channels used too.
In it we unearth the impact of the differing competitive strategies retailers use and review the best suitable for you, your business and your products. We cover how they range and merchandise, price and promote, so you can understand how to engage and influence.
This workshop can be flexed to be more or less classroom based as appropriate. Indeed the "Retail Safari" is similar to the "Customer Segmentation" workshop but here the balance is tipped to stores. As always, we can tailor from the two workshops to create exactly what you need.
PERSONAL COMMERCIAL IMPACT
Unfortunately, being able to deliver your commercial objectives in a compelling and believable way, at the same time as handling difficult objections is not a skill most of us are born with. It usually takes a lot of experience, usually gained through a fair amount of trial and error.
This workshop focuses on preparation planning and practise to give delegates the tools and confidence to deliver with impact. We give you a retailer's perspective of what works best. Be that delivering presentations, getting the message across verbally or just having a great meeting.
The words can give one message, the way we say it another. Even the language our bodies emit can let the message change. All these need to align and not detract from the story we are telling, to make it stick. We help delegates understanding and use their body language. We demonstrate how to keep control and dealing with objections using Emotional Intelligence.
This workshop can be used in conjunction with Negotiation skills, Selling skills or Great Customer management. And of course, we can tailor it to suit.
OTHER TRAINING
We support a whole variety of retail and commercial training, including:
Getting it right in stores
Customer segmentation
Retailer Category strategy
Joint business planning
Revenue Management
For more information contact us.
We tailor what we do to your needs, so we can make sure that what we do delivers. If you want one area of support, that's fine, but putting your teams through a series of aligned workshops can have a multiplier effect on performance. Your team will feel a real buzz from this. Being invested in and supported to be the best they can be is highly motivating.
Why not build your own Commercial Training Academy. No capability gaps. Everyone understands what to do. Everyone speaks the same language. Everyone is prepared planned and practised. New starters and restructures can all be bedded in quickly and efficiently.
We can partner you all the way through. You can choose from the many differing workshops we offer, combine areas from a few. We can discuss with you the best way to approach this. Co-designed, co-developed and co-delivered. Or off the shelf – you choose.
Contact us to discuss how this could work for you.