Dispute resolution
We help you to resolve any disputes you have with your supermarket customers enabling you to maintain healthy relationships.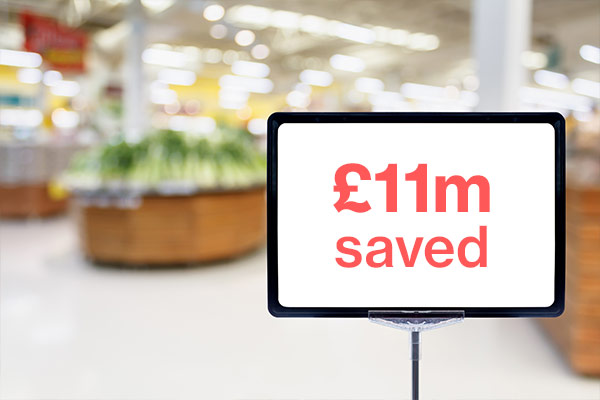 GSCOP Dispute Resolution
When a GSCOP issue arises, it is often difficult to know what to do & how to deal with it without damaging the relationship.
We offer solutions to the issue which maintain the relationship and also provide you with the protection that the Code was set up to provide.
Our advice can be either over the phone, email or sitting next to you when you discuss with a Buyer or Code Compliance Officer. Every situation is different but we can provide you with the right way through.
We have saved our clients over £11m by using GSCOP in the way that it was intended, to protect the Suppliers
If you believe that you have a GSCOP issue then please contact us.
Forensic Audit Defence
In an effort to recover 'lost' money some of the Retailers employ 3rd Party Auditors to forensically review their books, specifically the laptops of their Buyers.
Some of the claims have been in excess of £500,000 and are often unexpected for the Supplier.
What can you do?
12 of the 13 Retailers covered by GSCOP have signed up to a voluntary agreement to limit auditing of Supplier's trading accounts to no more than the current and two previous financial years. Sainsburys are the only one of the Designated Retailer who have not signed up to this agreement.
The Groceries Code Adjudicator said that "Suppliers were being asked for significant sums of money, with the burden of proof falling on them to show that any discrepancies were not valid claims." She said that the move meant further protection for Suppliers who faced supermarkets using forensic audits 'proactively to make claims against suppliers for historic invoicing errors or omisions'.
To find out how you can protect yourself against aggressive 3rd party auditors please contact us.
£24m
Savings of in excess of £24 million.
100%
100% success rate with dispute resolution.