GSCOP training
Now available on-line
We train you to understand your rights under the Code, the law is there to protect you.
We deliver more GSCOP workshops than any other provider & our assistance in disputes has saved our clients in excess of £24million.
Our workshops are pragmatic, practical & insightful. They provide an understanding of GSCOP & the Code that you can use on a daily basis.
This is about keeping the relationships you have with your retailers not destroying them with the GSCOP bombshell.
Specifically we cover all of the following areas and more;
Supply Agreements – getting one in place
De-listing – ensuring you get given reasonable notice
Variation of terms – what a Retailer is allowed to do
Requests for lump sums – how to say no
Customer complaints – when you should be paying
Forecasting – getting what you need
We offer workshops delivered completely on-line, on-site, or at one of our own open workshops in Leeds, London or Edinburgh.
To book on or next workshop in Leeds click here, for our London workshop click here.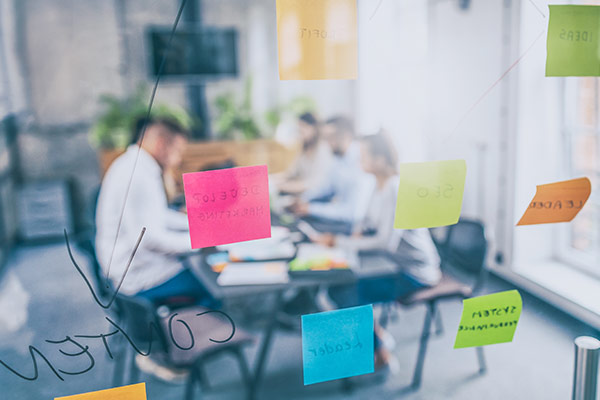 ---
GSCOP Refresher Workshops
All Buyers are re-trained on GSCOP & the Code every 12 months, we believe that to ensure that you are up to date with the latest changes a Refresher workshop should be attended every 18 months.
The Refresher workshop is a half day where we focus on the following areas;
Latest Code news / updates
Revision of previous training
De-listing
Implementation of Supply Agreements
Getting the Forecasts you need
To find out more about our Refresher workshops please contact us.
GSCOP Leadership Team Workshop
This is a condensed 90 minute session aimed at Senior Directors / Board members to give them an understanding of GSCOP & the Code focusing on key areas of concern. This is a top-line session focusing on Risk Management & how to reduce risk, it focuses on key areas such as;
Supply Agreements – getting them in place
De-listing – ensuring there is an understanding of 'reasonable notice'
Variation of terms
To discuss how this could be delivered to your senior team please contact us.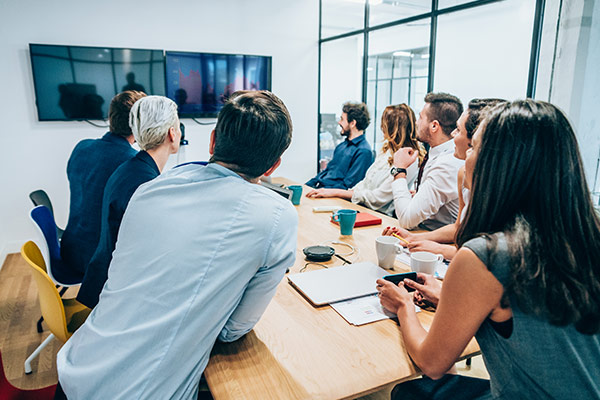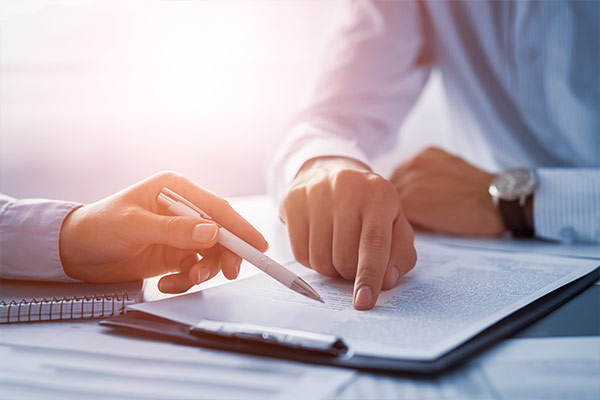 Supply Agreement Workshop
Having a Supply Agreement with a Retailer is not optional, however most Retailers do not have one. This workshop will ensure that you not only have a Supply Agreement template that you can use but more importantly how to implement it with your buyer, with confidence.
The Supply Agreement workshop is a bespoke session where we review current agreements & look to put in place a consistent approach & format. At this session we will review all of the following;
Terms of Supply, including cost prices, promotions, case discounts, funding
Supply chain including depot routing, store distribution
Finance, including payment terms, audit claims
These workshops are designed specifically for your needs, to discuss how it would benefit your business please contact us.
Competition Law and Trading /Pricing Law
These two areas are frequently muddled up with GSCOP so we like to keep them separate.
The main difference between GSCOP or Trading /Pricing Law & Competition Law is that you can be prosecuted if you are found to be in breach of Competition Law. GSCOP & Trading / Pricing rules apply solely to Retailers.
We offer a session on Competition Law and Trading / Pricing guidelines at the end of a GSCOP workshop. This session is approximately 90 minutes so can be delivered as part of a full GSCOP workshop or at the end of a GSCOP Refresher workshop.
To include a session on Competition Law and Trading / Pricing guidelines in your GSCOP workshop please contact us.
---
Who we work with
We work with clients from all range of categories, from grocery, through frozen to produce with clients in chilled food, health & beauty or alcohol. The size of the business is less important as we have open workshops which are ideal for the smaller supplier who have a tight team we also work with many of the largest FMCG Suppliers providing workshops that enable their teams to operate at their best.
0Excellent training and would insist everyone who has contact with a customer attends
1Great, cuts through to the reality of GSCOP
2Excellent, really thorough, interactive
3Worth attending even if you have done GSCOP training beforeNational Account Manager
0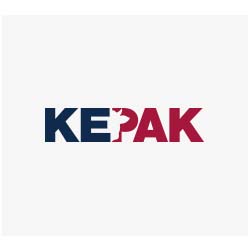 1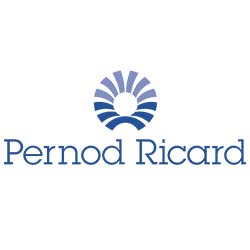 1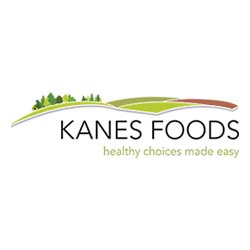 2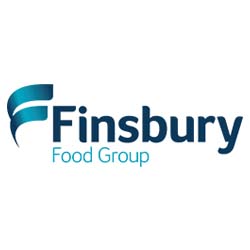 3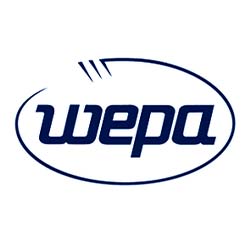 4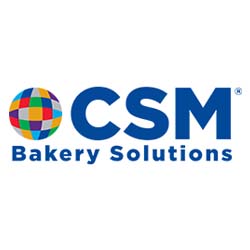 5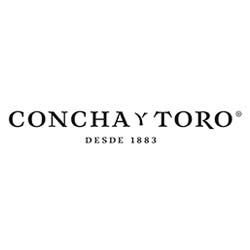 6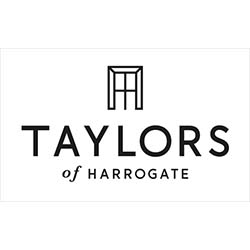 7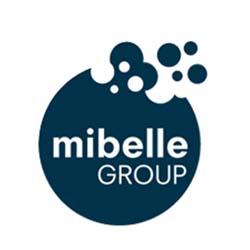 8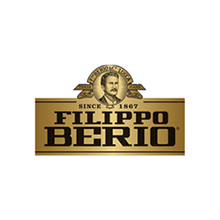 10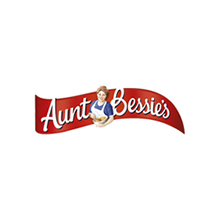 11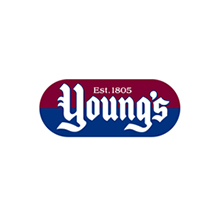 12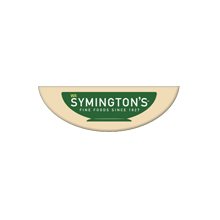 13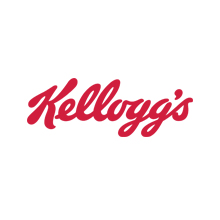 14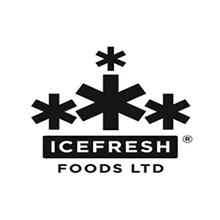 15